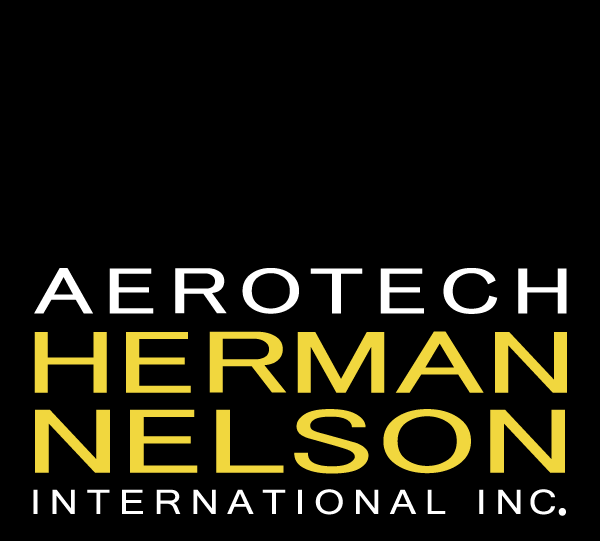 A TRADITION OF EXCELLENCE SINCE 1973
Based in Winnipeg, MB, Canada, Aerotech Herman Nelson International Inc. manufactures and supplies commercial stand-alone clean air indirect fired and flameless heaters used in industrial sectors such as aviation, oil & gas, and construction and mining.
Our military roots ensure stringent engineering across all our product categories. Today, we're truly a global company, supplying governments, businesses and industries on all five continents.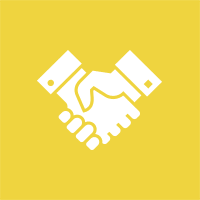 RELIABILITY
All of our units are built and tested in Canada to withstand the brutal Canadian winter conditions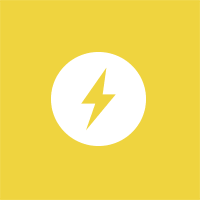 OFF GRID
Aerotech Herman Nelson heaters are portable, engine-driven, forced clean air and are completely stand-alone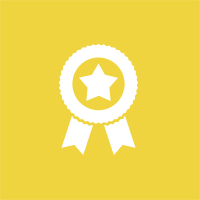 SUPERIOR
Our heavy duty heaters have been outperforming the competition for over 60 years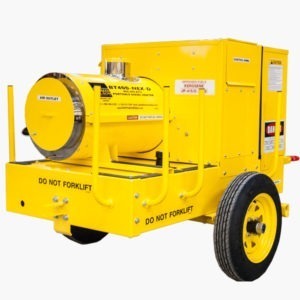 Featured Product
BT400 NEX-D5
The BT400 NEX-D5 is a Kubota diesel engine driven stand-alone indirect fired heater producing 400,000 BTU/H featuring a high efficiency stainless steel heat exchanger which exhausts all combustion gases up the exhaust stack. This allows the BT400 NEX-D5 to provide 100% breathable air which can be blown into an aircraft cabin or engine , a worksite or building. The heater is designed to operate in extremely cold temperatures – below -40 °F/C and. The BT400 NEX-D5 is also certified for indoor use, operating free-standing inside a building provided that the exhaust fumes are plumbed up a stack to the outside of the building. This creates a 400,000 BTU portable furnace while the electronic temperature controls the temperature. Certified by O-TL to UL 733-1993 and CSA B140.8-1967
Need Help Selecting a Portable Heater Today?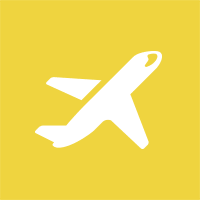 Aircraft
Keep your fleet airborne in cold weather

Emergency Services
Generate heat on demand to help save lives
Shipping
Protect your shipping assets and dry out ship holds fast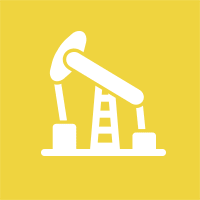 Oil & Gas
Heat your fume sensitive environment safely without flame or spark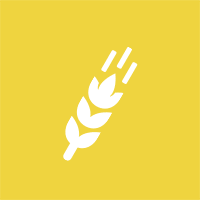 Agriculture
Prevent grain rot and maintain moisture control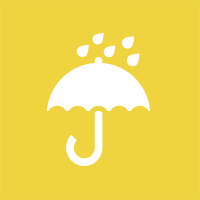 Water Damage
Speed up restoration and damage recovery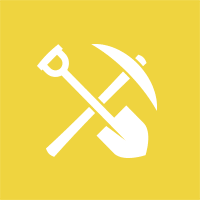 Mining
Deliver first on site heat in remote locations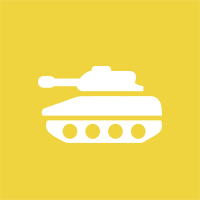 Military
Stand-alone heat for remote military locations and equipment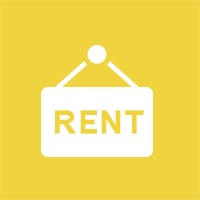 Rental Services
Reliable heating, lighting and power equipment for profitable rentals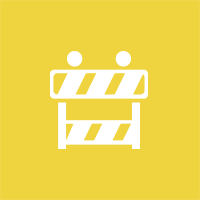 Construction
Keep your materials, finishes and employees warm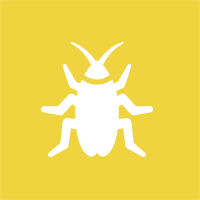 Pest Control
Contractors can super-heat buildings to rid unwanted insects and rodents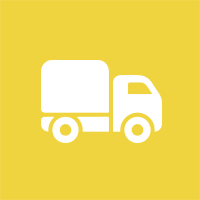 Transportation
Keeping trucks and heavy equipment ready for action at all times.
Brands That Rely On Our Product