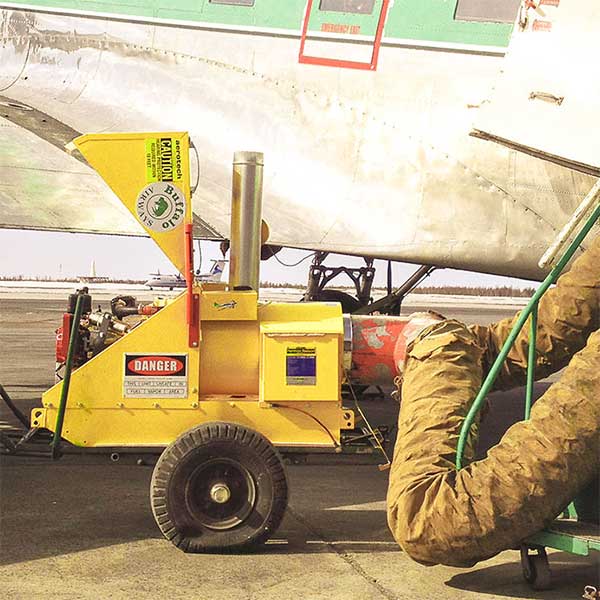 Heating Things Up for Over 60 Years
Based in Winnipeg, Canada, Aerotech Herman Nelson International manufactures commercial standalone heaters used in industrial sectors like aviation, oil & gas and construction.
The "Original" Herman Nelson heater was engineered to stringent U.S. military specifications. This design has been in continuous production/improvement for over 60 years. Then in 2010 the focus was to transition the heaters from mechanical valve operation to electronic solenoid valve operation and with that achievement the heaters are now UL/CSA certified. These heaters are completely portable, engine-driven, forced-air and are completely stand-alone (off the power grid).
Our customer service section is world class. International export shipments by ground, ocean freight or air cargo is routine with documentation supplied at no extra cost. Our customers span the globe from Mongolia to Florida, Antarctica to Anchorage. Wherever you are we can deliver the portable heating equipment you need.
Aerotech Herman Nelson portable heaters are the solution of choice by all major airlines, the petroleum industry, NATO, and construction trades. Names that use our heaters include Northwest Airlines, Alaska Air, Air China, Korean Air, Air France, Finn Air, FedEx, Bell Telephone Systems, Manitoba Hydro, Ontario Hydro, Hudson Bay Mining and Smelting, City of Winnipeg Fire Department, Husky Oil. We have thousands of satisfied customers.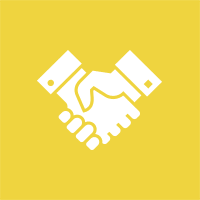 Quality
We are committed to building machines that work, so operation downtime is minimized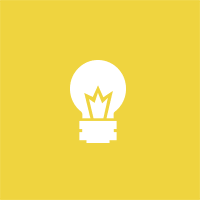 Innovation
We continually explore, revise and test to meet the on-going needs of our clients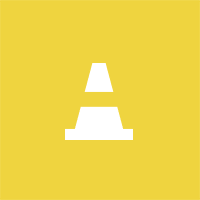 Safety
Our products are built to meet the highest safety standards
Timeline
1973 – Aerotech was established in Winnipeg, Canada primarily as a refurbished & reseller of various ground support equipment. Soon there emerged a viable market need for dependable portable heat.
As worldwide military conflicts subsided there was huge availability of military surplus items – including the legendary engine driven heater know as a Herman Nelson.
Our company started primarily as a refurbisher of these heaters for the Canadian Military. In the 1980's when the cutbacks of economic recession further eroded Military budgets the original manufacturer of these products ceased to be.
Aerotech continued to be able to "remanufacture" and refurbish this style of heater to an aviation standard overhaul condition. Aerotech sought new markets for this heater including Aviation, Oil & Gas, exploration & construction.
1988 – Thru the acquisition of a defunct US heater manufacturer Aerotech was able to begin the journey towards manufacturing engine driven heaters.
1992 – Aerotech was able to acquire the rights to a Herman Nelson Heater Line.
1994 – Aerotech acquired the production line of mechanical valves used to regulate engine driven heater controls.
1995 – Further commercial development and manufacturing advances.
2010 – Redesign of the cord product lines from mechanical to electronic controls. Re-Established ISO 9001:2008 Registration with SAI Global. OMNI Test Labs – Product Certification Models: BT400-NEX-D, BT400-NEX-E, BT400-NEXG
2011 – Began resale of Flameless Heater Lines
2011 – NSN#4520-20-006-5102 issued by NAMSA (Nato Maintenance and Supply Agency) for purchase of BT400NEX-D Heaters
2013 – Lloyds of London commercial liability policy obtained to include aviation coverage
2015 – Introduction of HPL 600 D7 Heat Power & Light Cart. ISO 9001:2008 System Certified by SGS
Brands That Rely On Our Product