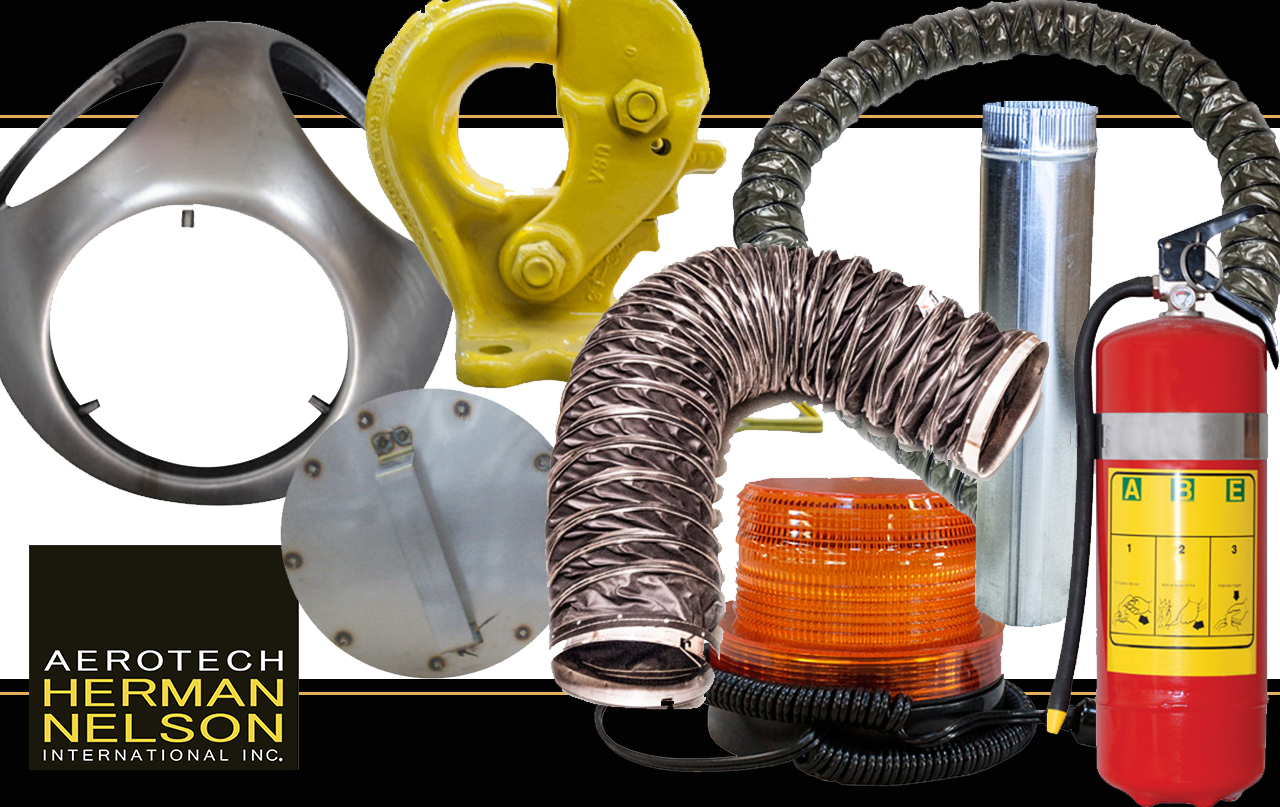 20% off Ducts & Accessories
At the time of purchase of a new appliance
(Valid until December 31, 2017)
Price shown in video is in USD. Price subject to applicable taxes. Offer available through the months of June, July & August 2017
Heater Tune Up Special
A well tuned heater is more efficient on fuel, functions better and is easier on the environment. Regular maintenance on your Herman Nelson can keep your heater working as hard as you do all year round. To Get optimum heater performance and help extend the life of your Herman Nelson Heater, schedule you regular tune-up today.
Price shown in video is in USD. Price subject to applicable taxes. Offer available through the months of June, July & August 2017
BT400 NEX SERIES - SPECIAL
$21,300 USD (Limited Time)
Can your heater make it through another extremely cold season? Is your heater in need of dire repair? It may be time to upgrade to a new Herman Nelson portable heater.
The trusted name in the aviation industry the BT400 NEX SERIES. This unit of portable indirect fired heaters are now on sale until August 2017.  These units produce 400,000 BTU'S and are electronically temperature controlled with a run time of 14 hours.
For a limited time pick up a new BT400 NEX for only $21,300 and receive 2 Free (12″ x 15′) ducts valued at $600.00.